Company Overview
Axel India, a firm certified for quality management system, under ISO 9001:2015
one of the leading, growing professionally managed organization, specialized in manufacturing and marketing of varieties of Mechanical Anchors, Nylon Anchor, Chemical Anchor & Stone Cladding Clamps for Dry Cladding & Wet Cladding and a like fixings to suit the needs of most demanding construction market.
Axel India also specializes in customized products as per customer requirements.
01.
Creativity.
Discover Talent.
02.
Technology.
Expert Analysis.
03.
Discover.
Explore Work.
Some of the uses are:
It fixes the base material more effectively and fastened it firmly, while fixing for Concrete, Solid Brick, Concrete Block, Hard Natural Stoner another hard media etc.
Axel India's product range under the Trixel brand adheres to industry-leading standards and seamlessly integrates with comparable international counterparts. Our manufacturing processes in India leverage state-of-the-art technological infrastructure within the production industry.
Provide Quality Services From 25 Years!
Axel India and have come up with the modern state-of-the-art technology with a brand name Trixel
"We commit ourselves to R & D, and innovation and bypass status with active attitude agitated mind, expecting to lead in the world."
Our Vision
We are today one of the leading manufacturers in India with a client base that extends across India, USA, Europe and the rest of the world. We constantly strive to stay one step ahead in development our entire staff is dedicated to the pursuit of quality.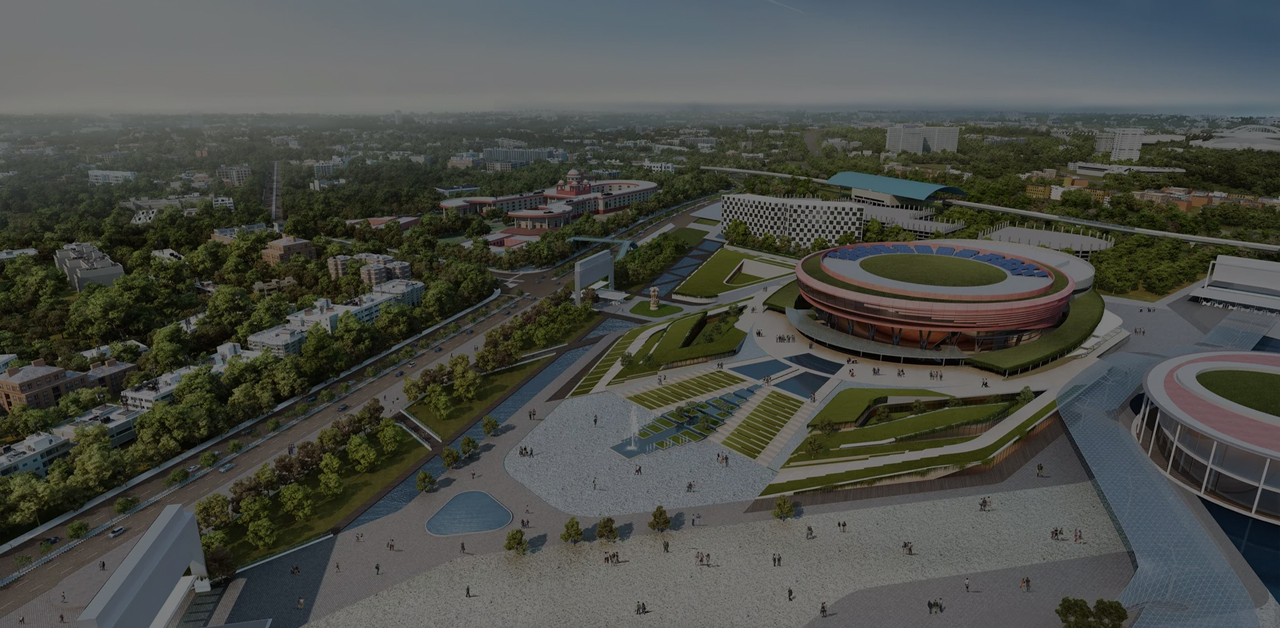 Our Manufacturing
Our manufacturing facility is located at Siraspur, Delhi. The plant is fully equipped with modern techniques and state-of-the-art equipment.
Looking For ANCHOR FASTENERS AND STONE CLADDING CLAMPS?
offers a wide range of products and ensures quality guaranteed.